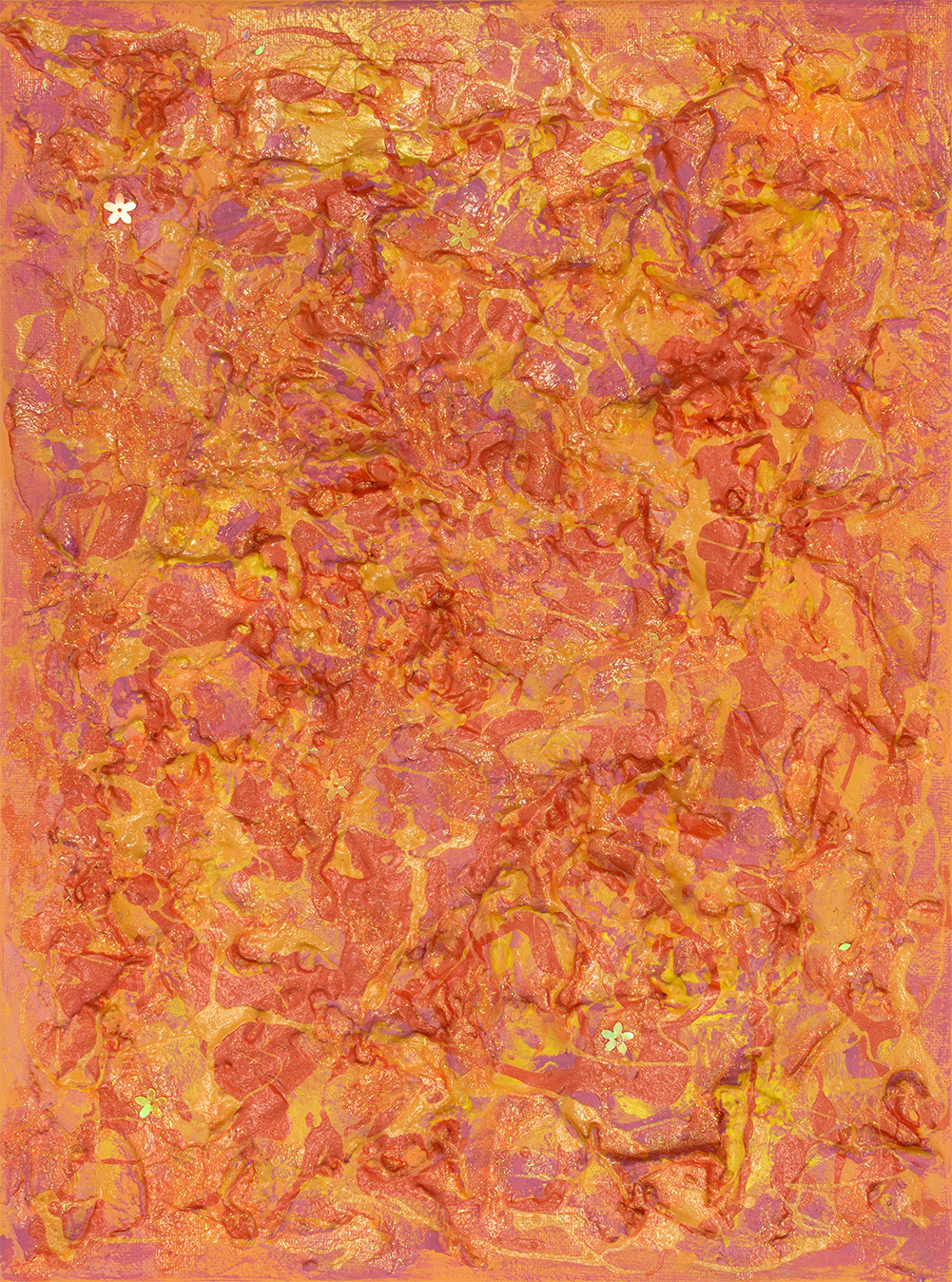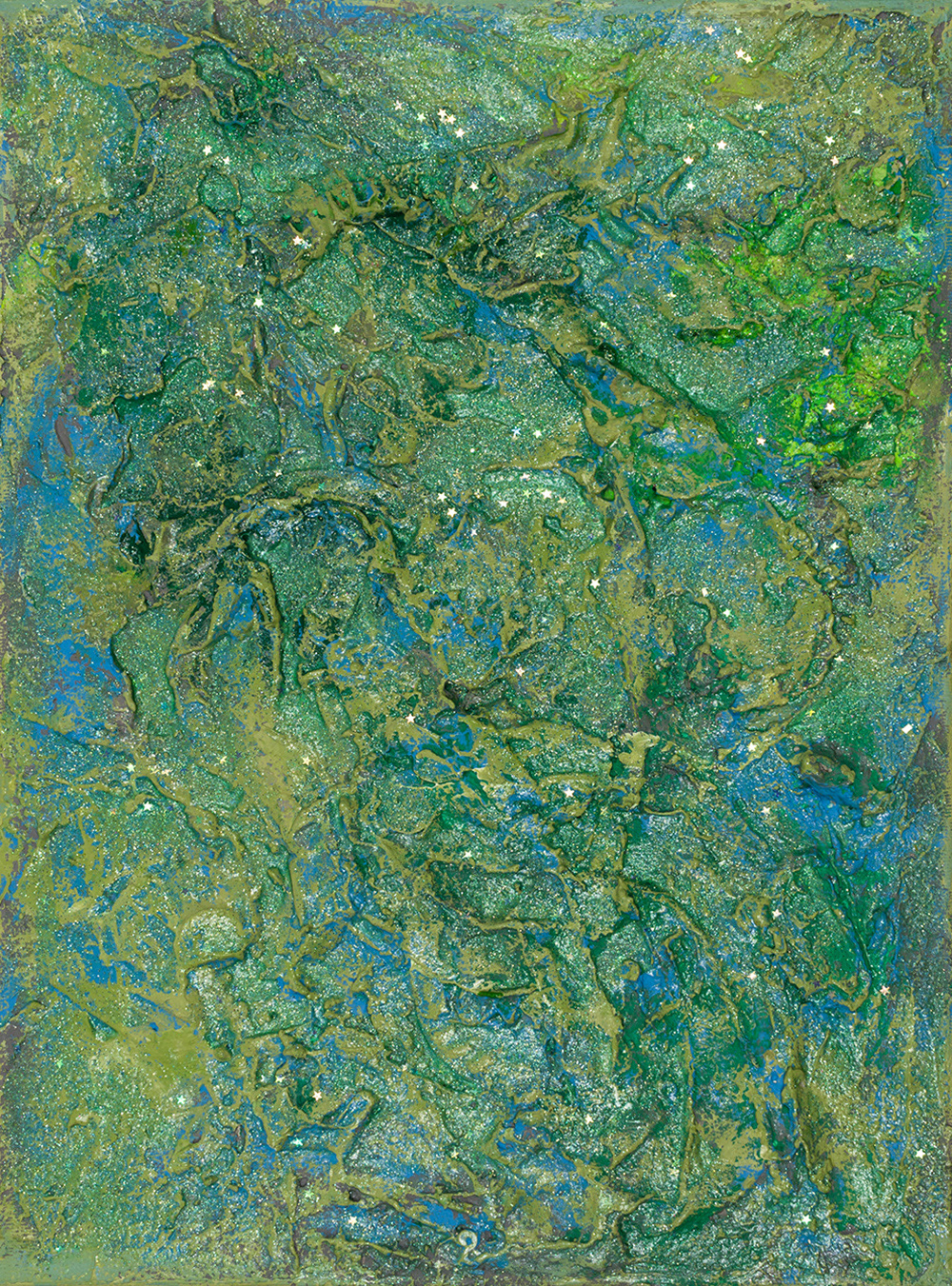 As an artist, my series of paintings,
"Matter Painting
," offers a truly unique and captivating abstract art experience. I utilize a sculptural technique that incorporates acrylic, paint, gesso, sand, and other materials to create a multi-dimensional, textural presentation. Each painting in the series showcases a distinctive and captivating textural quality that immediately draws the viewer in for a closer look. The bold and contemporary aesthetic of "
Matter Painting
" emphasizes color and texture, making it the perfect choice for those who appreciate modern works. By using various materials, I have created a series of paintings that are truly inspiring and immersive. The sculptural quality of the works invites viewers to explore the tactile nature of each piece, offering a one-of-a-kind abstract art experience. I am excited to share this series with art enthusiasts who appreciate contemporary works that push the boundaries of traditional painting techniques.